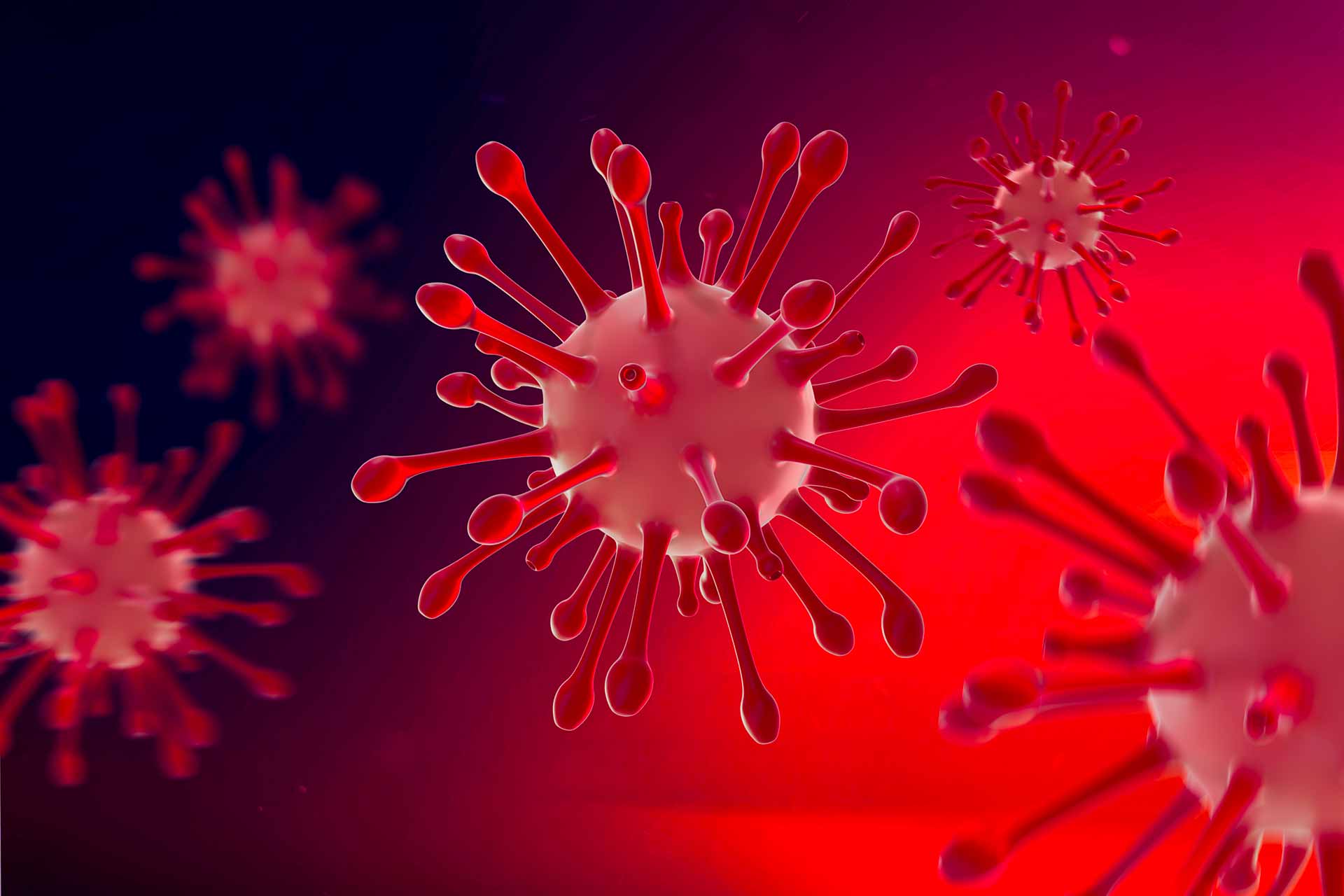 Eculizumab treatment in patients with COVID-19
Eculizumab treatment in patients with COVID-19: preliminary results from real life ASL Napoli 2 Nord experience
F. Diurno, F.G. Numis, G. Porta, F. Cirillo, S. Maddaluno, A. Ragozzino, P. De Negri, C. Di Gennaro, A. Pagano, E. Allegorico, L. Bressy, G. Bosso, A. Ferrara, C. Serra, A. Montisci, M. D'Amico, S. Schiano Lo Morello, G. Di Costanzo, A.G. Tucci, P. Marchetti, U. Di Vincenzo, I. Sorrentino, A. Casciotta, M. Fusco, C. Buonerba, M. Berretta, M. Ceccarelli, G. Nunnari, Y. Diessa, S. Cicala, G. Facchini
Department of Emergency and Critical Care, ASL Napoli 2 Nord, "S.M. delle Grazie Hospital", Pozzuoli (NA), Italy. gaetano.facchini@aslnapoli2nord.it
OBJECTIVE: SARS-CoV-2 (Severe Acute Respiratory Syndrome Coronavirus 2)-related pneumonia, referred to as COVID-19 (Coronavirus Disease 19), is a public health emergency as it carries high morbidity, mortality, and has no approved specific pharmacological treatments. In this case series, we aimed to report preliminary data obtained with anti-complement C5 therapy with eculizumab in COVID-19 patients admitted to intensive care unit (ICU) of ASL Napoli 2 Nord.
PATIENTS AND METHODS: This is a case series of patients with a confirmed diagnosis of SARS-CoV2 infection and severe pneumonia or ARDS who were treated with up to 4 infusions of eculizumab as an off-label agent. Patients were also treated with anticoagulant therapy with Enoxaparin 4000 IU/day via subcutaneous injection, antiviral therapy with Lopinavir 800 mg/day + Ritonavir 200 mg/day, hydroxychloroquine 400 mg/day, ceftriaxone 2 g/day IV, vitamine C 6 g/day for 4 days, and were on Non-Invasive Ventilation (NIV).
RESULTS: We treated four COVID-19 patients admitted to the intensive care unit because of severe pneumonia or ARDS. All patients successfully recovered after treatment with eculizumab. Eculizumab induced a drop in inflammatory markers. Mean C Reactive Protein levels dropped from 14.6 mg/dl to 3.5 mg/dl and the mean duration of the disease was 12.8 days.
CONCLUSIONS: Eculizumab has the potential to be a key player in treatment of severe cases of COVID-19. Our results support eculizumab use as an off-label treatment of COVID-19, pending confirmation from the ongoing SOLID-C19 trial.